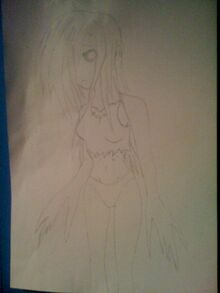 I am Adam
Xbox 360 GT: GDIW X KillaZ
Can be found playing L4D 1/2, Guitar Hero 5, Battlefield BC2, few other things.
I usual get on with others quite well.
Don't be too suprised if I'm abit odd. (I have Autism)
My favorite pages
Edit

== ==
About me

Name

Adam /Adammadmanwilmot

Everything else....

Zoey is just the best!

...

I love DLC and get along great with others with DLC

...

Love playing the tank about 90% of the time I take down all survivors using cars ect...

...

Don't underestimate the spitter! It works great against those little campers!
Community content is available under
CC-BY-SA
unless otherwise noted.